Accounting
Bookkeeping and Financial Statement Audits
We help you manage your bookkeeping, finances and financial documents.
Corporate Accounting
DRJ & Associates provides companies with insight into their financials, processes, and control of their business. We work with our clients to provide them with the financial reports that help them make timely, informed decisions, so that they can more effectively manage.
Whether a sole practitioner or a company with dozens of employees, we help owners to make better financial decisions, for the short term and long term health of their business.
We work with individuals who want to understand and manage their finances, but don't have the time or capability to prepare financial statements such as Income Statements, Balance Sheets, A/R Aging, and A/P Aging.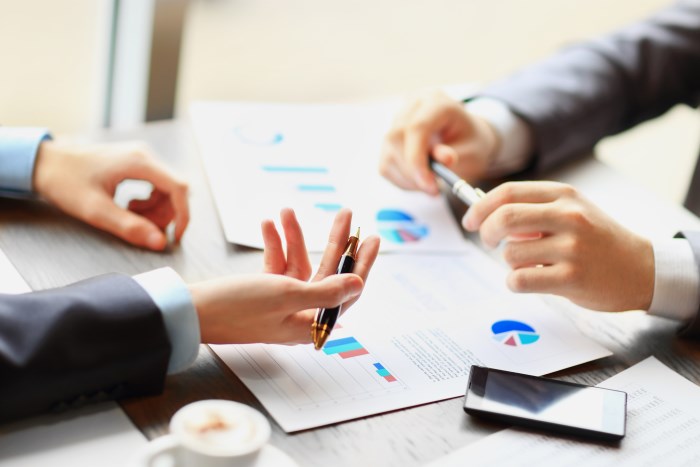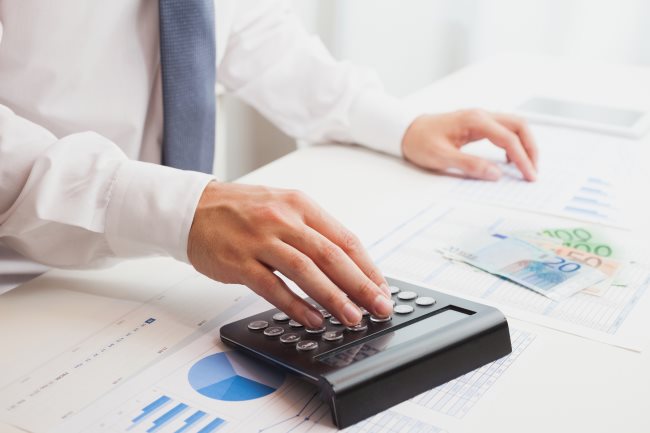 Bookkeeping
Bookkeeping can be a challenge for a typical person.
Whether you manage a team of employees or run a household in the GTA we can help you.
The financial aspects of your company can be time-consuming and complicated.  We understand how difficult it can be to keep financial documents organized.  We can take the workload off of you and provide the assistance and expertise you need.
Contact DRJ & Associates today at 416-253-1466 to get the assistance you need to take the workload off of you and help your books to keep current, your financial situation known and your paperwork is lined up for tax time.