Taxation
Strategic Corporate Tax Planning and Personal Tax Preparation
With Canada's high tax rate, individuals and businesses need effective advice to minimize their tax liabilities.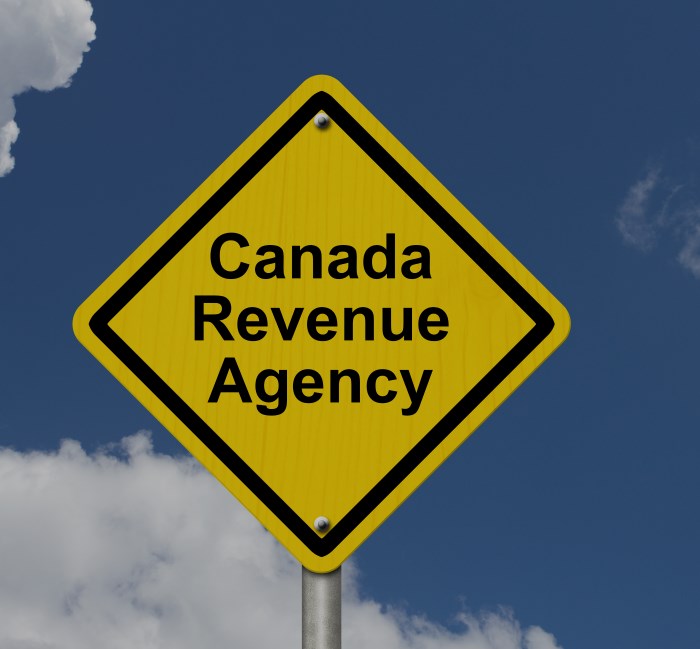 Corporate Taxation
DRJ & Associates has a core focus on corporate tax planning, corporate reorganization, and succession planning.
We understand that minimizing tax is a priority for small business.  We work with our clients to strategically plan, short and long term.  This puts our clients in a position to minimize their tax bills.  Each year, tax laws change and can increase in complexity.  We are there to help you to understand the implications to your business and help to ensure your compliance and maximize your returns.
Our Corporate Tax Services
We provide the following services:
Preparation of tax and information returns, tax estimates and installments
Advice on benefits of tax deferral and filing positions
Preparation of Canada Revenue Agency ruling requests
Audit defense and assistance with negotiations and correspondence with federal and provincial tax authorities
Personal Tax Services
The approach of DRJ & Associates is to identify the different options you have to maximize your ability to minimize your tax bill, while remaining compliant with the stringent laws and regulations of the CRA.